Cooktown Museum Celebrates the Completion of Grant Funding Works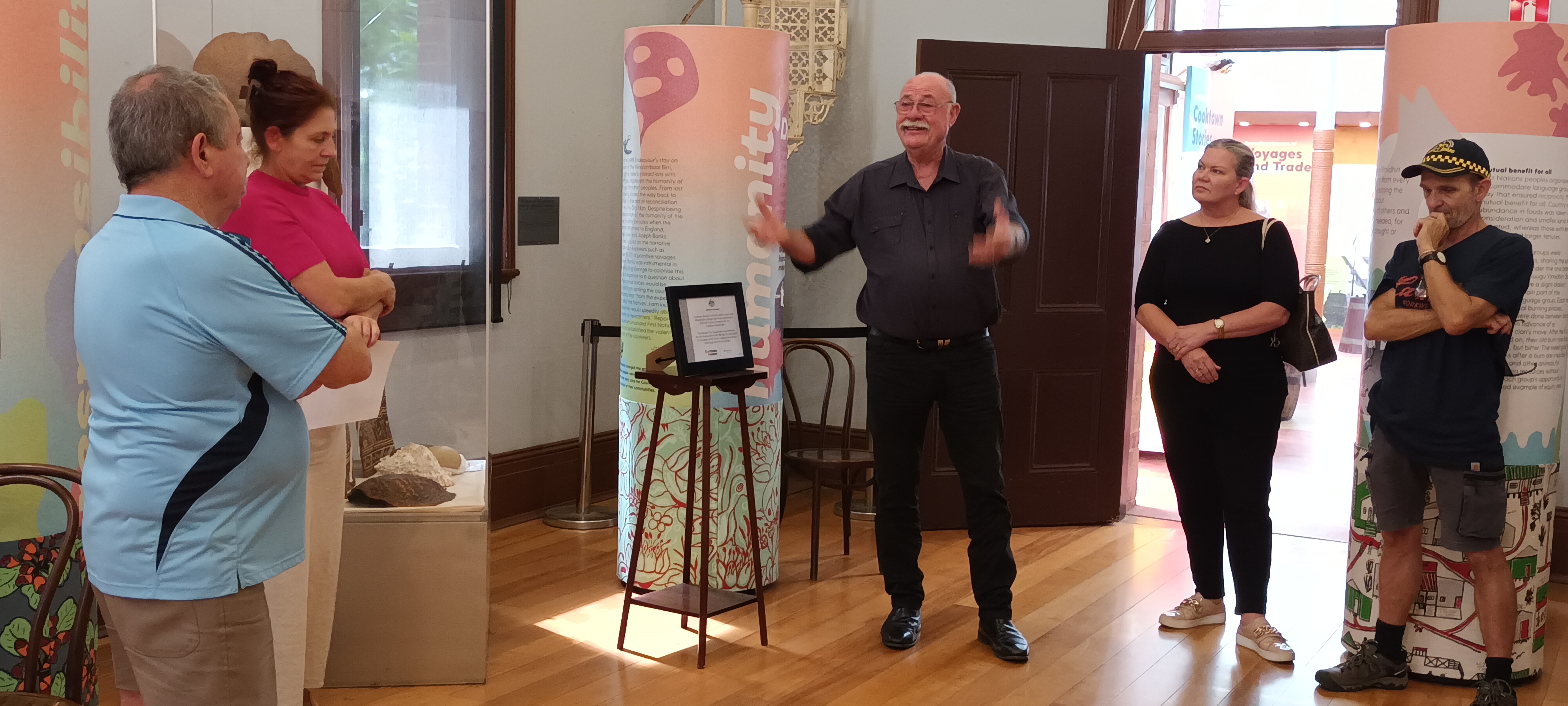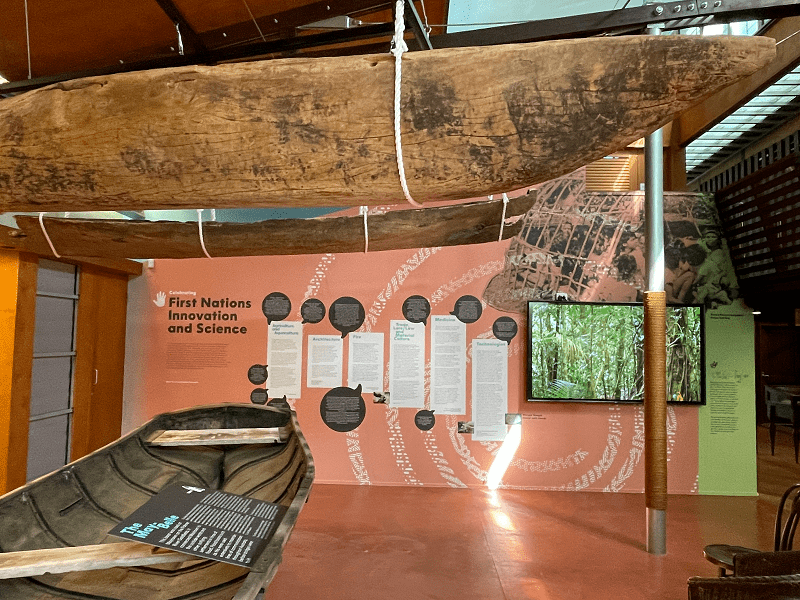 National Trust Cooktown Museum is delighted to announce the successful completion of vital repairs and enhancements made possible through grant funding from the Australian Government, and with the assistance of the Hon. Warren Entsch MP, Member for Leichardt, advocating for the National Trust Queensland. The museum has undergone significant improvements, including repairs to the roof, guttering, and attic, as well as the installation of new interpretive signage and repairs to the annex roof.
These much-needed renovations have ensured the preservation and continued accessibility of the nineteenth-century convent building known as the National Trust Cooktown Museum. A valuable cultural heritage site that showcases the rich history of the Cooktown region. The Australian Government funding has allowed the National Trust to carry out critical repairs and upgrades, ensuring the museum's structural integrity and enhancing the visitor experience.
Noel Langdon, Head of Heritage & Environmental Services for National Trust Queensland, expressed his gratitude to the Australian Government and the Hon. Warren Entsch MP for their invaluable support. He said, "We are immensely thankful to the Australian Government for their funding assistance, and we extend our sincere appreciation to the Hon. Warren Entsch MP for his ongoing support of the Trust's commitment to heritage and the environment. The successful completion of these repairs and enhancements will help preserve our cultural heritage for future generations and enable us to continue our important work in promoting and protecting Queensland's rich history."
The National Trust Queensland is dedicated to the preservation and celebration of Queensland's unique heritage. With over 50 years of experience, the National Trust has been actively involved in safeguarding significant cultural sites and educating the public about the importance of preserving our history. Our work plays a crucial role in fostering a sense of identity and belonging, ensuring that Queensland's heritage remains a cherished and accessible asset for all. Cooktown Museum celebrated with a morning tea with key business community members along with the Hon. Warren Entsch MP. Congratulations to the Bev Grant and the Cooktown team for hosting such a lovely morning, and of course thanks to Relative Creative for their creative interpretation and to all the contractors who worked on the museum.