Maryborough Monumental Cemetery Tour
---
May 15, 2021, 4:00 PM – 8:30 PM
Our passion and story is Maryborough Family History. We have been around for more than 30 years and over time our library, resources and volunteers have done a fantastic job of building the Society to one that is the prime place to visit if your looking for local history or family.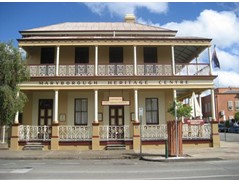 The Society has huge resources in hard copy print of local records, stories and so much more, we are also developing a computer program that will enhance our research by digitizing the paper records in the library and putting it all in one place to make it easier to find.
Join us for a special tour of the Maryborough Monumental Cemetery.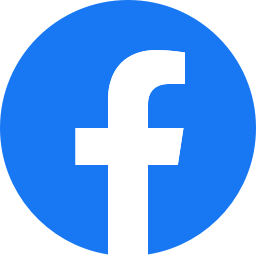 Plan Your Visit
---
Address
Walker Street, Maryborough West QLD 4650
Event Time
4pm to 8:30pm
Phone