Hou Wang Temple to Re-Open
After four months of closure, we are excited to annouce the re-open of Hou Wang Temple early August 2020. Please click here for more information from our friends at Queensland Museum & Community Collections.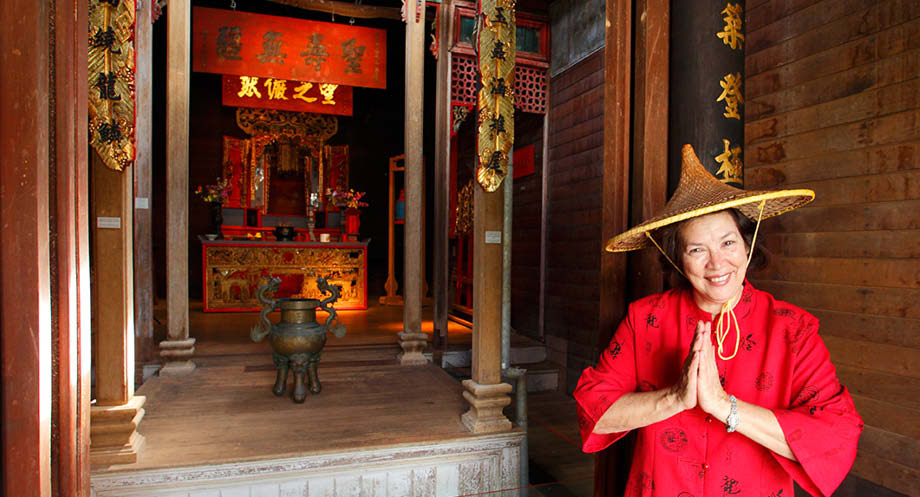 Subscribe to our mailing list today to keep up-to-date with National Trust properties near you.