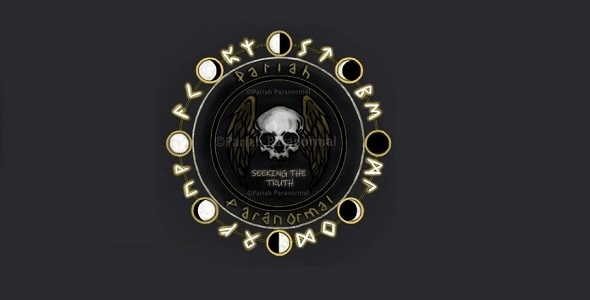 Wolston Farmhouse
Dec 11, 2021
07:00 PM to 10:00 PM
Join our dedicated and professional paranormal investigators, Pariah Paranormal for an exciting tour of the historic Wolston Farmhouse.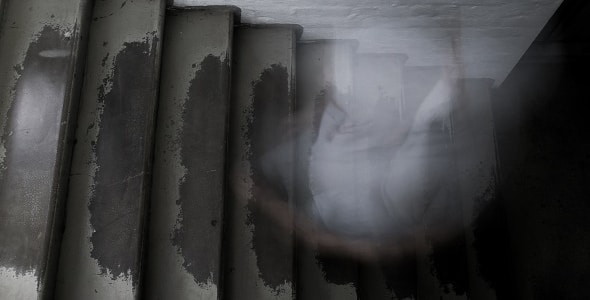 James Cook Musem
Dec 18, 2021
07:30 PM to 11:00 PM
The convent building has many stories to tell so join us for an evening of paranormal experiences and ghostly tales with our new paranormal investigation.
No Event Calendar Selected.