Each year, National Trusts across Australia participate in the Australian Heritage Festival.

Communities and organisations from far and wide host unique heritage events to showcase all aspects of Australia's cultural heritage during the festival.

The theme for the 2020 Australian Heritage Festival is Our Heritage for the Future and the event takes place from 18 April – 31 May 2020

The heritage festival is a great way for communities to come together and celebrate their heritage.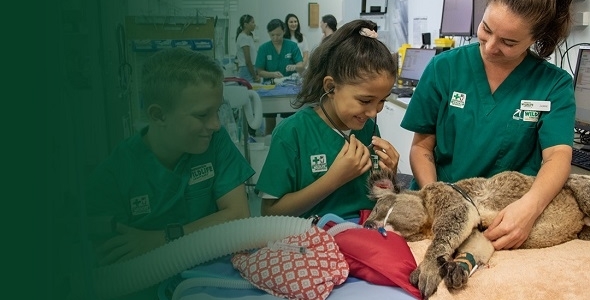 Currumbin Wildlife Hospital
Feb 27, 2021
11:30 AM to 5:00 PM
You will be personally escorted around the Hospital to learn about the medical care each animal receives. There will also be wildlife veterinary demonstrations, face painting, food stalls, giveaways and more! With proceeds from the day going back to Currumbin Wildlife Hospital be sure to book your ticket online.