Former MP Jann Stuckey Appointed National Trust of Australia (Queensland) Ambassador
National Trust of Australia (Queensland) is thrilled to announce the appointment of Jann Stuckey as Ambassador.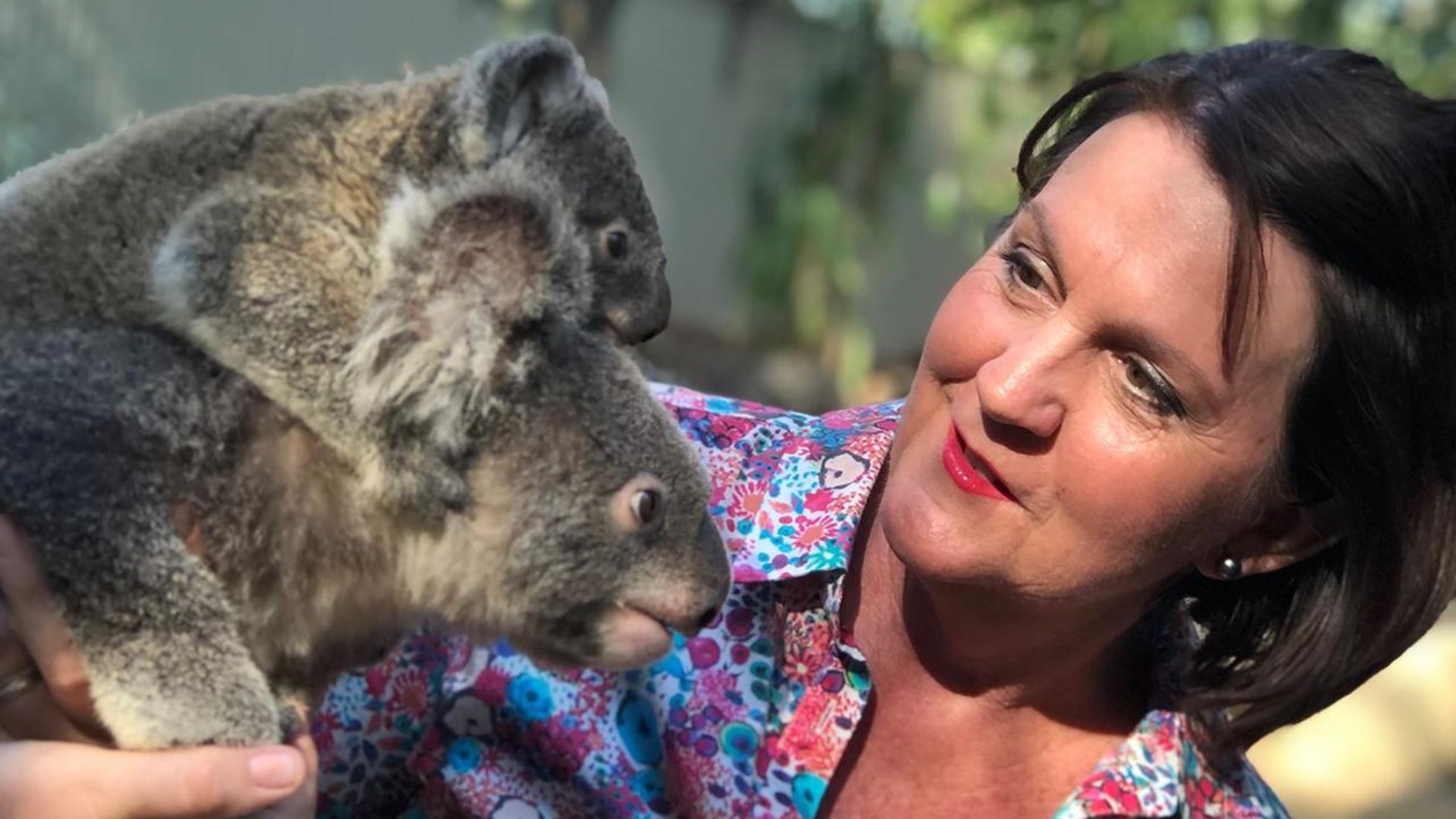 Jann served Currumbin Wildlife Sanctuary and the Currumbin community for 16 years, as State Member for Currumbin. When she retired, she says she wanted to do something meaningful, choosing to continue the vision of founder Alex Griffiths, ensuring that our natural world can be enjoyed for generations to come.
While Jann, a Gold Coast local, will complete much of her work as Ambassador from Currumbin Wildlife Sanctuary, her role will extend to advocating for all of National Trust of Australia (Queensland)'s properties. As a trusted public figure, she will play a key role in supporting National Trust efforts to protect and preserve Queensland's natural, cultural, and built heritage.
Jann's support of National Trust of Australia (Queensland) dates back to when she first moved to the Gold Coast more than 30 years ago, even before she made her mark on the state's political landscape. She has made many generous donations to Currumbin Wildlife Sanctuary, including naming eight of the Sanctuary's Koalas. Visitors can spot her Walkways for Wildlife fundraising paver outside Currumbin Wildlife Hospital. A sculpture Jann donated; titled Conscience the Koala also features on the Sanctuary Art Trail.
One of Jann's key goals as Ambassador is to encourage other Gold Coast locals to support Currumbin Wildlife Sanctuary.
"I've always been a warrior for the Sanctuary and I'm never going to change," she said. "I've been a very vocal advocate for many years. My love for the Sanctuary and the work they do, as well as culture and environment, is absolute. I am honoured to take on this new position and look forward to advocating on behalf of the National Trust to promote the wonderful work that the organisation carries out in communities."
Support Currumbin Wildlife Sanctuary by donating to its conservation projects. Visit https://currumbinsanctuary.com.au/conservation to find out more.