National Trust of Australia (Queensland) appoints new Head of Heritage and Environmental Services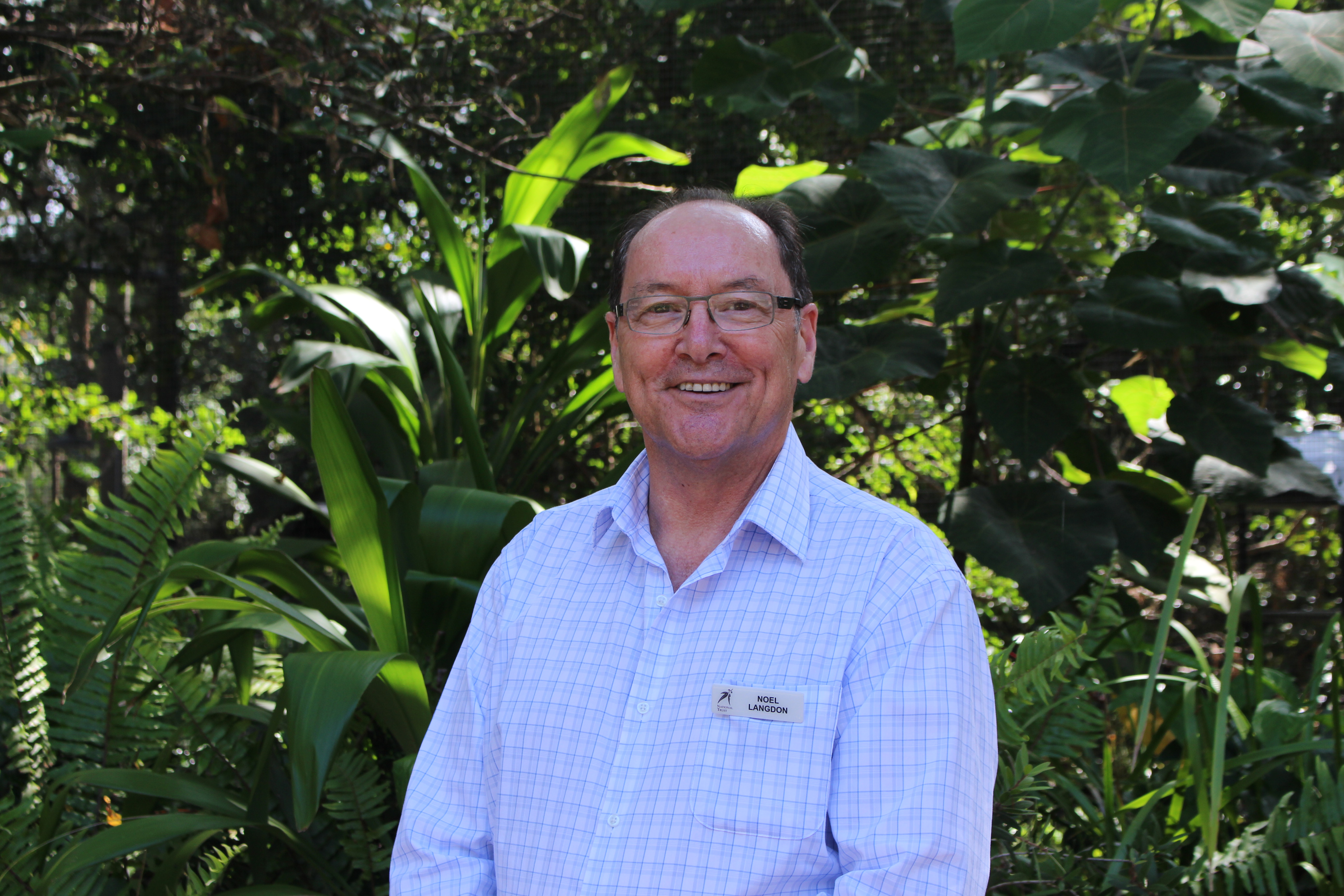 The National trust of Australia (Queensland) has appointed Noel Langdon as their new Head of Heritage and Environmental Services.

Noel is a seasoned business leader with exceptional experience, diversity and an enduring commitment to tourism, the arts, history, Indigenous education and the Not-for-Profit sector.

He is a strong advocate for these industry sectors via his commercial activities across private enterprise, not for profit and government nationally.

Noel has a passion for the preservation of our heritage and history, and ensuring that our iconic properties are authentically preserved. He's cognisant of the importance that they remain relevant to contemporary Australia by being presented and made easily available for all Australians to embrace and enjoy.

Noel's career in private enterprise has included ownership of hotels, cafes and restaurants. He has also managed some of Australia's largest and most iconic tourism businesses.

He has a comprehensive understanding of hospitality and tourism both domestic and inbound, across hotels, holiday and residential parks and resorts. In addition, Noel has provided industry consultancy services to commercial enterprises and both State and Federal Government agencies on a range of matters relating to tourism, the arts, planning and respective legislation and regulations.

Noel has been a board and founding board member of multiple industry organisations and government committees. In the ACT, Noel is a founding Board Member and Secretary of the Canberra Region Tourism Leaders Forum and sits on the ACT' Planning System Review Committee. Noel is also a Founding Board Member and Secretary of Cultural Attractions of Australia. He is a leader in initiatives to recognise and assist tourism, education tourism and the arts throughout Australia.

"We are looking forward to working with Noel to create vibrant and educational guest experiences at our properties. We are so pleased to be increasing our heritage team resourcing to deliver on this. At National Trust, we are committed to conserving our natural and cultural heritage throughout the state, for future generations. We are also expanding our environmental services division to help others with the protection of habitats and restoration of bushland and rainforests. Noel will also lead the environmental services work team and he will engage community and business partners to assist with our goal to become leaders in heritage and conservation." - NTAQ CEO Jayme Cuttriss.